Started at Gooch Gap shelter, 9am, hit Lance Creek at 3:45, about 8 miles. 7.3 to Neel's Gap tomorrow. No shelter here just tent pads and water, but it's bright and sunny and good weather predicted the next few days.
Country Mouse and Shadow are here too. Shadow and I bonded over the Bull and Mouth bar in Riverside, CA of all things. It's nit there any more though.
Carol and Gail set up a trail magic table at Woody Gap with sandwiches, fruit, Gatorade, etc. Carol thru'ed last year at 65 years old! My first ever pimento cheese sandwich was fantastic and so welcome.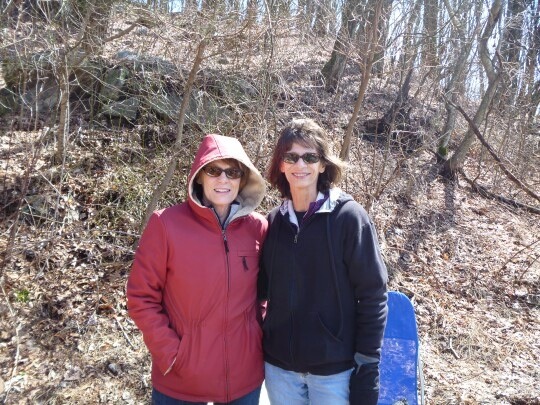 That's Carol, aka Lil' Engine, on the left.
While sitting around at Woody, people were just calling me California. Seems like that might stick as a trail name, haven't yet seen anyone else from California, so it works.
Had some great views today too, here's one from whatever mountain is just past Woody Gap.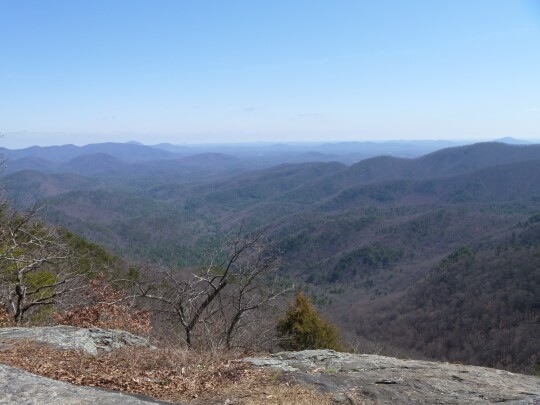 4 Comments to Day 3: Trail Magic, Trail Name
Leave a Reply