america
We all knew it was coming, but it's finally happened. This 4th of July, Balboa was overrun by zombies. Here is a picture from the final moments of one intrepid reporter. Soon after this was uploaded, he succumbed and his brains were devoured. The entire island was then cordoned off by police, and all zombies attempting to leave were dispatched by shotgun.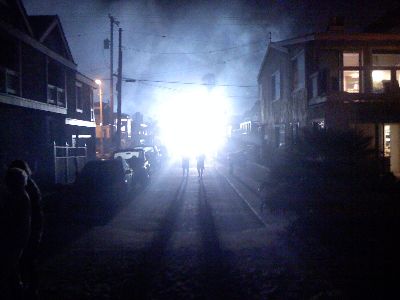 Actually just testing posting with pictures from the iPhone using email.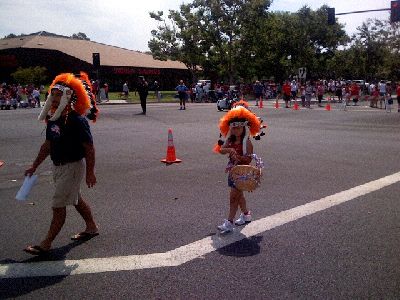 In the form of a frozen chicken breast. But not just any chicken breast. Oh no. Straight to eBay with this one, hello easy street!